TariffShark User Interface
User Interface Elements
The user interface elements present in TariffShark are listed below and also depicted in Figure 1. Click the links below to learn more.
The UI
The User Interface of TariffShark has been designed with a familiar "Microsoft Windows-like" look and feel. Menu-driven navigation, Toolbar and SmartBar command shortcuts, and Tab Bar display of open forms are amongst the conveniences that help make TariffShark both powerful and easy-to-use.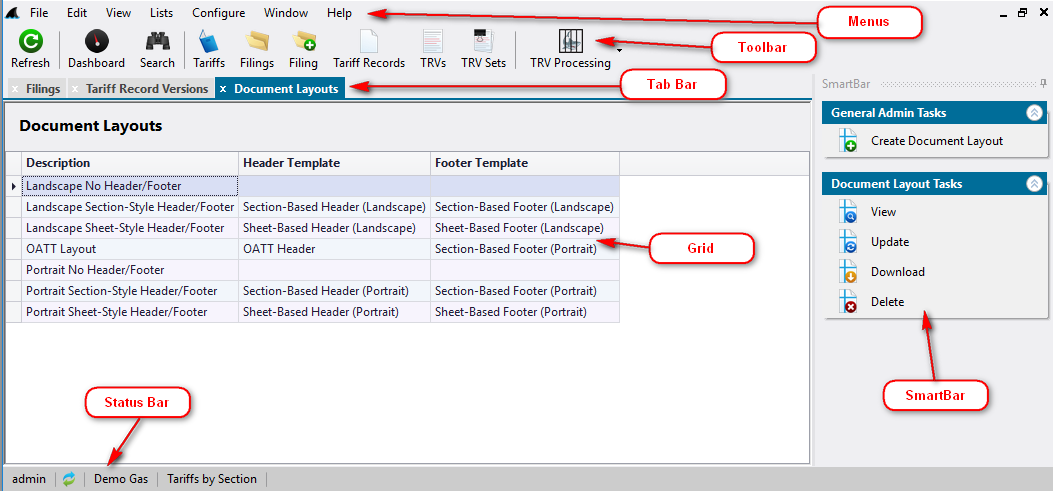 Figure 1: TariffShark Tiger User Interface
TariffShark offers several tools that provide assistance and visual reminders when working with your Tariffs.
Required Fields
When entering data into forms, you will see indicators of data that must be entered before proceeding with any Actions. Learn more
Ellipsis Button
When bringing files into or saving files out of TariffShark, this feature allows you to browse your files. Learn more
Drag and Drop
When bringing files into or saving files out of TariffShark , this feature allows you to grab files with your mouse and pull them into TariffShark without typing. Learn more
Date Entry
TariffShark has a very powerful calendar form that allows you to select and enter dates. Learn more